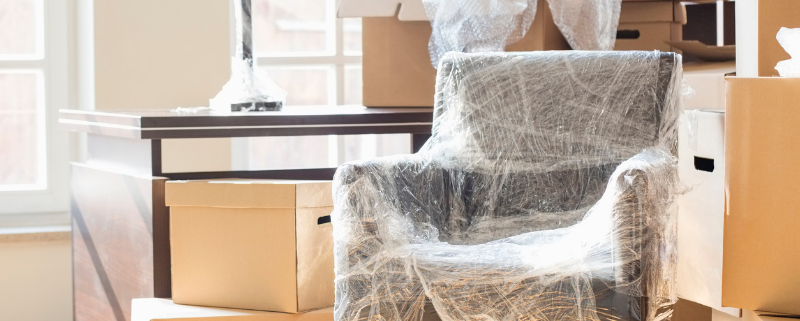 Moving house is one of the top most stressful things to do in life and we always want to make sure it runs as smoothly as possible.
One of the biggest hindrances while moving is protecting your furniture, here are a few tips to help you out.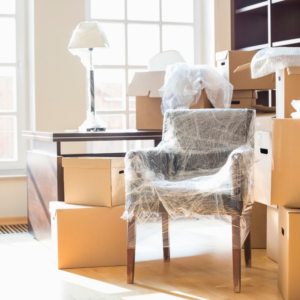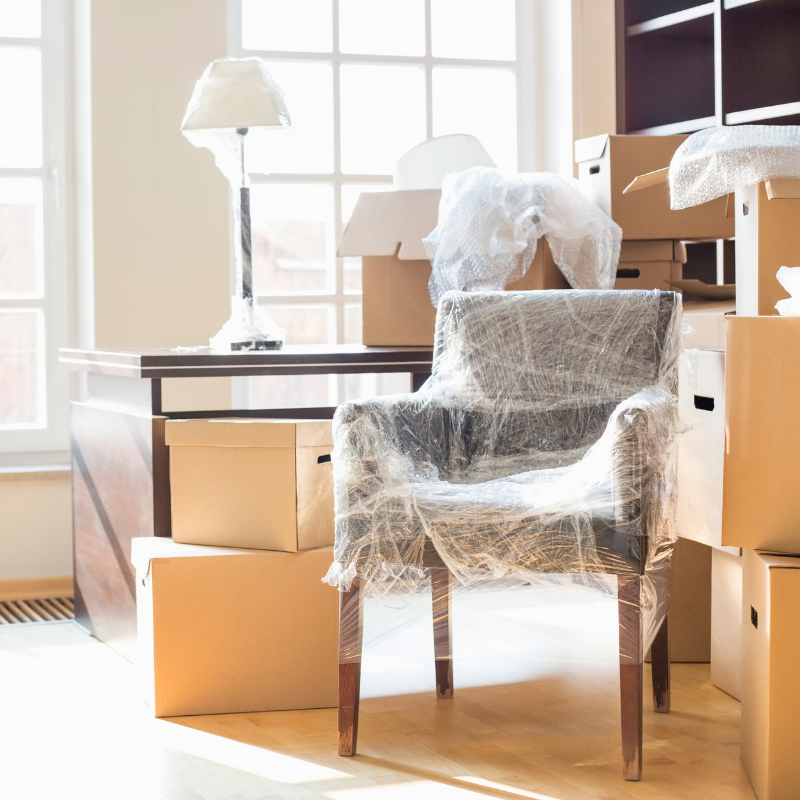 Packing supplies
You need to make sure you have the right supplies to get your furniture protected efficiently enough for the move, especially if they are priceless antiques.
Head to your local hardware store, supermarket or just hop onto Amazon and purchase the items you need.
The best items for the job are:
Bubble Wrap (Good for having fun when unpacking as well! POP!)
Corrugated cardboard sheets (make sure they are corrugated to add strength and rigidness)
Heavy-duty plastic stretch wrap (don't try and use cling-film, this won't be strong enough)
Upholstery & mattress covers
Sealable plastic bags (small sandwich bags will do)
Permanent marker pen
Clean before the move
Before commencing with any packing of your furniture you will need to make sure that your furniture is meticulously cleaned.
This is because dust and other dirt can scratch your hard-surfaced furniture during the move.
Go through your cabinets, dressers and desks etc, and remove any knobs and drawers, here is why this can be useful:
You can pack other items inside these drawers and wrap them up separately
This will dramatically decrease the weight of the above items, making them easier to move
Dismantle furniture
To make life that little bit easier and reduce the strain on your back, you can dismantle some of your furniture.
Always refer to the instruction manual, which is usually kept in the 2ndor 3rddrawer down in the kitchen, also referred to as the "junk drawer"
To hold the screws and small pieces from your dismantled furniture, grab a sandwich bag and where you can thoroughly tape this to another part of the item. (For example, one of the table legs)
Clearly mark where each piece fits, with a bit of tape and a permanent marker
Wrapping correctly
Jay-Z can help you with rapping correctly, but we can help you with wrapping correctly.
You need to make sure you're wrapping your furniture with the correct supplies in order to protect your items efficiently.
Bubble wrap is best for delicate wood pieces, glass tops and mirrors (make sure glass is wrapped separately to wood)
Place corrugated cardboard in between stacked wooden items to help avoid damage while being transported
Plastic wrap is best for the protection of upholstered items
Packing the moving van
Last but not least, make sure your moving men know which items are the most valuable and delicate, to ensure they are correctly stored on the van to avoid damage.
Make sure your valuable items are somehow fixed down, strapped in place or packed tightly to avoid movement and potential damage.
If you need any of your furniture restored before or after the move call your local Furniture Medic today. Find your local Furniture Medic here.
https://www.furnituremedic.co.uk/wp-content/uploads/2019/03/Moving-home.png
800
800
Tim Marshall
https://www.furnituremedic.co.uk/wp-content/uploads/2015/11/furniture_medic_logo_web.png
Tim Marshall
2019-03-08 08:00:39
2019-03-07 16:52:22
Keep Your Furniture Protected When Moving