Commercial or domestic, we bring our expertise to you.
Home
Welcome to Furniture Medic Sunderland – Expert Furniture Repair in Sunderland
I am your local business and I'm proud to be part of the world's largest and most respected furniture repair and restoration company. I pride myself on ensuring that I am able to offer my customers convenient and expert furniture restoration and furniture repair in Sunderland. I'm happy to repair furniture onsite in your home or business or off-site at my workshop if necessary.
Why choose us for your furniture repair?
I'm a specialist craftsman and offer a customised service
I undertake continuous training to make sure I'm fully qualified to repair and restore your furniture
I offer onsite repairs working at your convenience in your home or business
Local – check to see the area we cover [HERE]
Services Offered
Upholstery repairs
Refinishing
Spring and structural repairs
Repairing torn and scuffed leather
Scratches, dents, heat and watermarks
Flat pack assembly service
For further information on any of our services, if you have any questions or if you would like to arrange a free, no-obligation, quotation then please do not hesitate to contact us by email from here at angela@fmnortheast.co.uk or by phone on 01642 494214 or 07798895909.
Areas We Cover
Areas we cover include:
We cover Sunderland, take a look at the map below and the covered postcodes.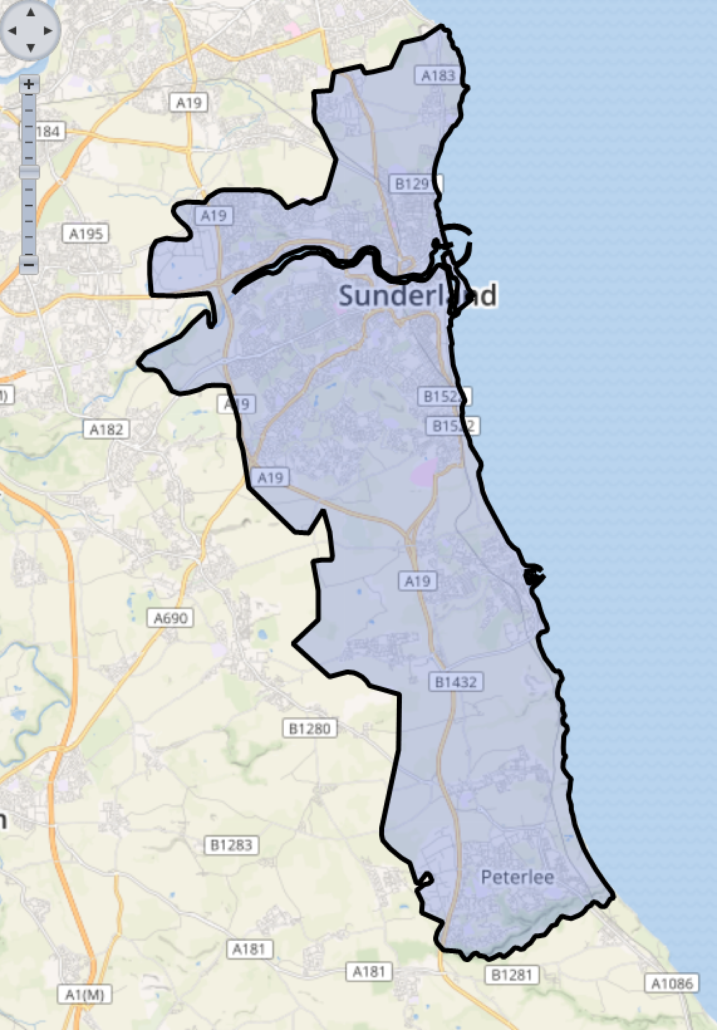 SR1 1, SR1 2, SR1 3, SR2 0, SR2 7, SR2 8, SR2 9, SR3 1, SR3 2, SR3 3, SR3 4, SR4 0, SR4 6, SR4 7, SR4 8, SR4 9, SR5 1, SR5 2, SR5 3, SR5 4, SR5 5, SR6 0, SR6 7, SR6 8, SR6 9, SR7 0, SR7 7, SR7 8, SR7 9, SR8 1, SR8 2, SR8 3, SR8 4, SR8 5,
We cover the above postcode areas, if you are unsure if we can deliver our expert furniture repair and restoration services to your home or business in Sunderland, give us a call on 01642 494214 or 07798895909 to find out more.